Conference Call Schedule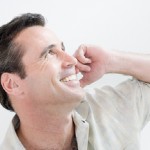 Participate in InvestmentBuddy's conference calls.  Listen to nationally know speakers and authors.  Participate in the discussion.  Discuss your finance questions with total anonymity.
Hear tips, new trends, new opportunities.  Nothing will ever be sold to your or decided for you.
Conference calls are usually Tuesdays at 7:00PM.  The next scheduled conference call is Tuesday, August 26, 2008.